Exterior House Painting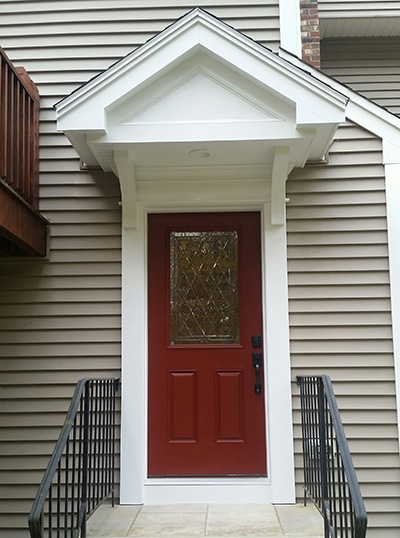 Exterior painting in the Northeast can be very challenging. The changing seasons and climate changes are very hard on the exteriors of homes in our area. With the advance of new products and technology, as well as tried and true methods of exterior preparation, most exterior painting will last 8 years or more. We take pride in making our finishes last as long as possible for your home.
At Hanson Painting, we can help boost your homes curb appeal with a color scheme that fits your style of home. Whether it be a Victorian, New Englander or Modern Craftsman we have the knowledge and resources to lead you to the perfect colors for your home.